OUR PRODUCTS
Innovative and cutting-edge, they address a wide range of patients
to offer effective and natural solutions to different wellness goals.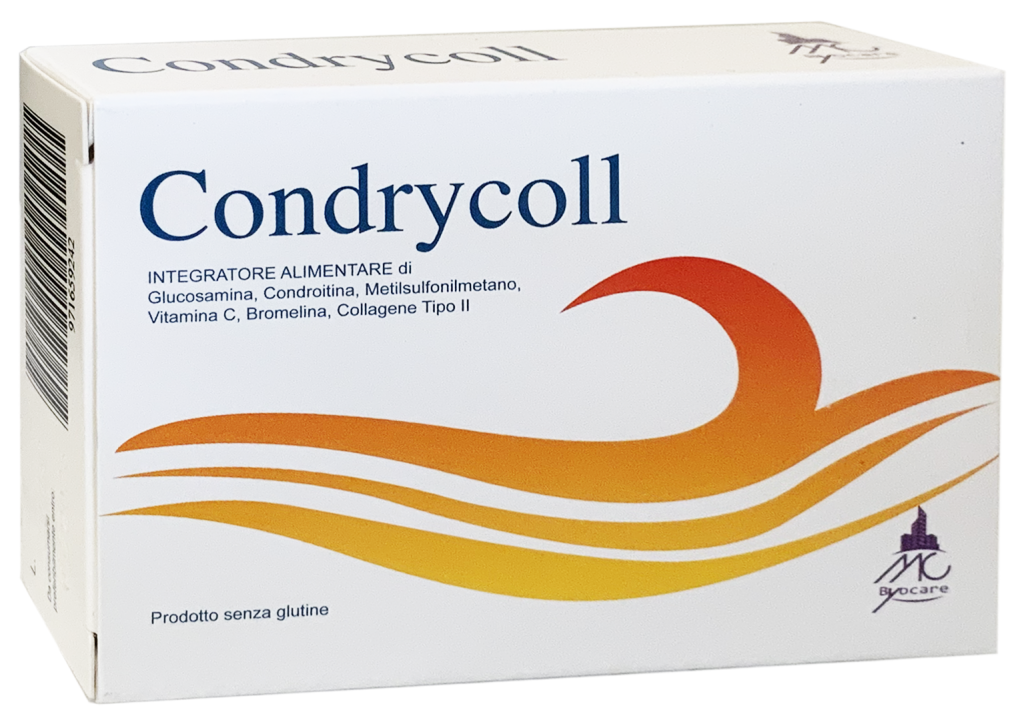 Condrycoll
Dietary supplement useful in slowing down the process of cartilage deterioration or injury.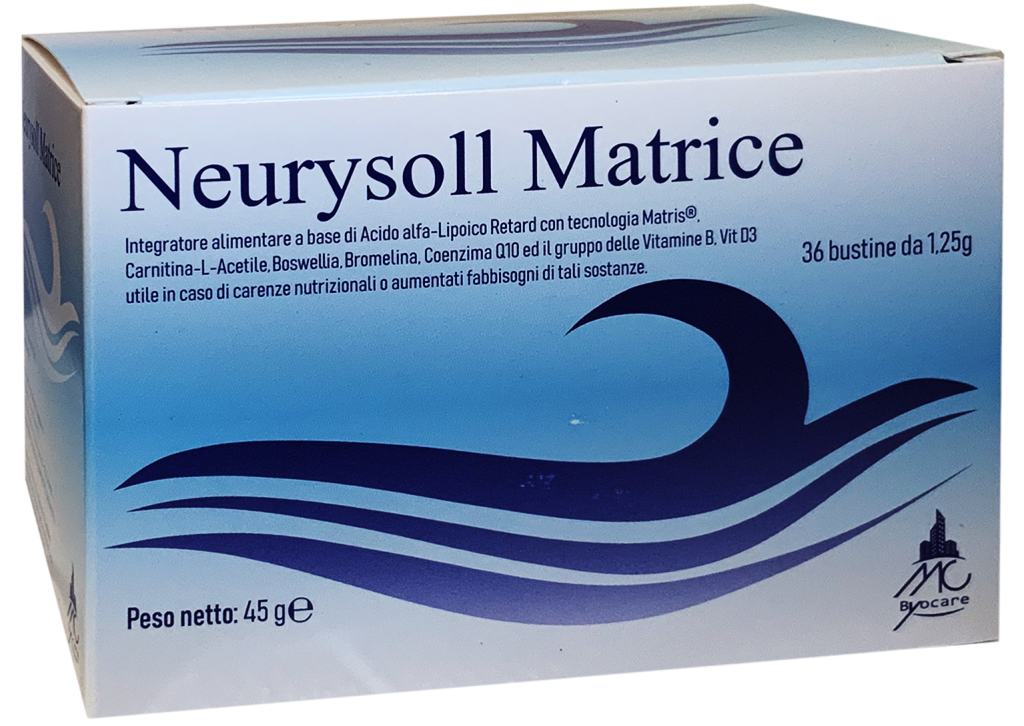 Neurysoll Matrice
Dietary supplement acting on vessel inflammation and impairment of microcirculation.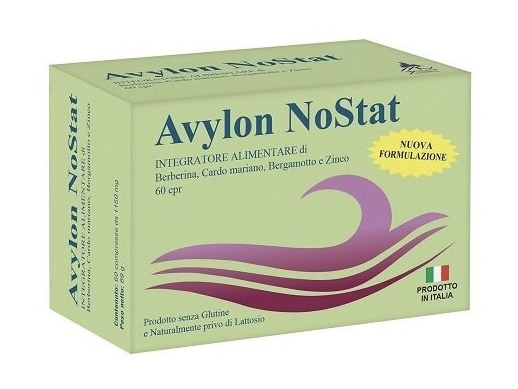 Avylon NoStat
Food supplement based on berberine, useful for the regular functioning of the cardiovascular system.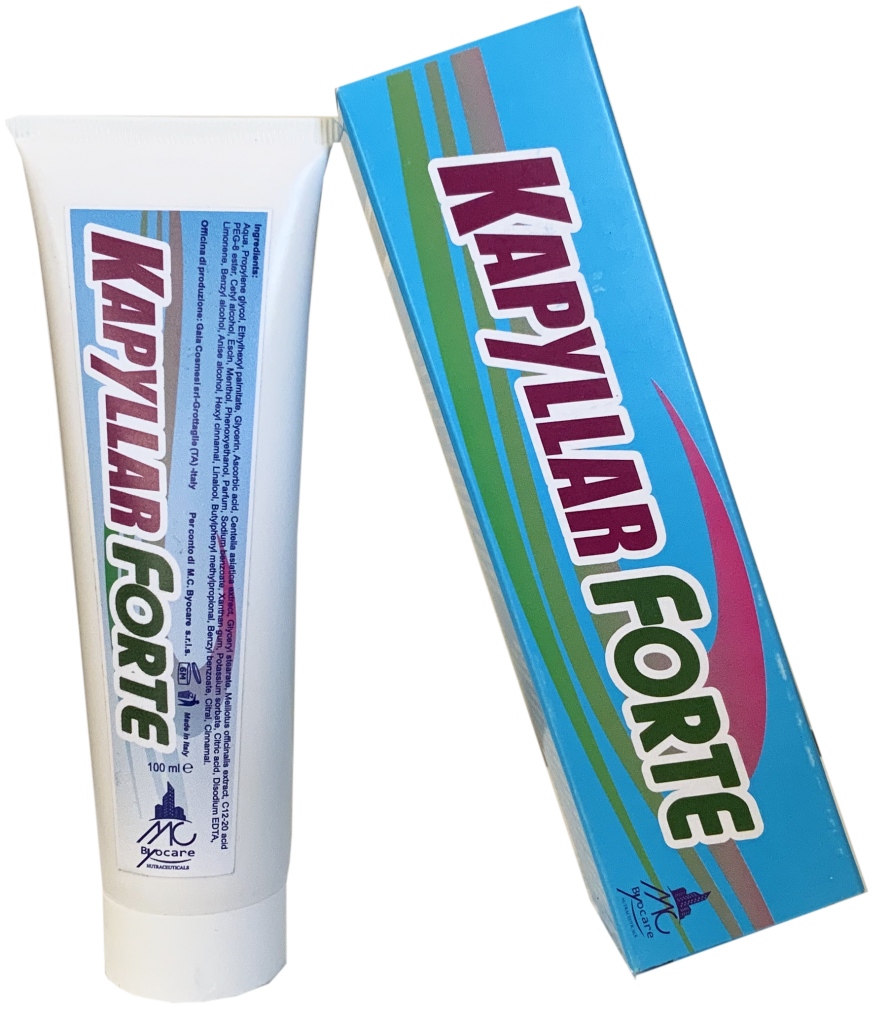 Kapyllar Forte
Venotonic cream that fights venous and lymphatic insufficiency, giving a pleasant sense of lightness to legs and ankles.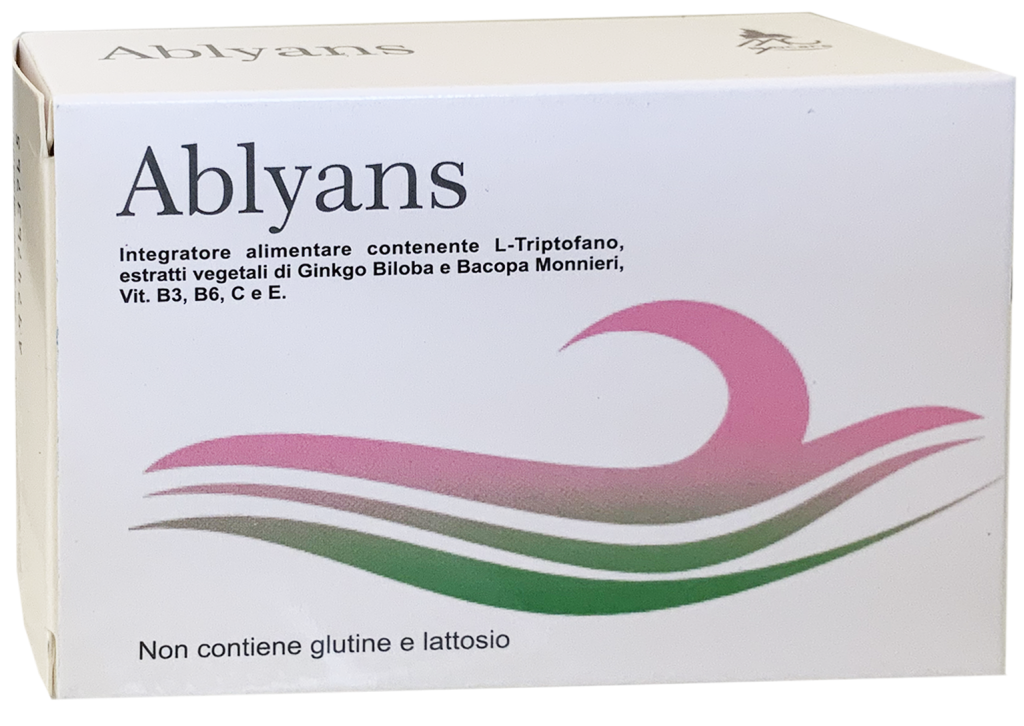 Ablyans
Dietary supplement for improved concentration and memory for studying.