M.C. BYOCARE
M.C. Byocare s.r.l.s. is an Italian company that formulates, produces and markets nutraceuticals with great passion and scrupulousness. 
Constantly inspired by criteria of integrity and excellence, the company offers therapeutic solutions based on molecules of natural origin, with a high impact on patients' problems, but at the same time safe because they act in a gentle way to ensure the well-being of the person, without giving side effects.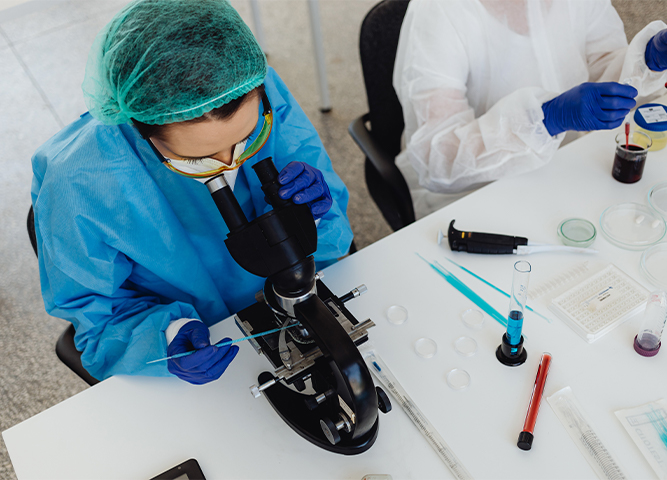 OUR HISTORY
M.C. Byocare was born in 2016 from an intuition of Massimo Casale who, with great passion and thoroughness, brought together the energies of several motivated and talented professionals and gave birth to this project.
The company's name derives from the fact that nutraceuticals, having many components, act on several channels, exploiting Biological Therapy Multi Channel: each product, in addition to treating the specific disease for which it was created, can also support other things.
MISSION AND VISION
M.C. Byocare's aim is to expand in the market and become a reference brand for certain chronic pathologies in the pharmacological, nutraceutical and phytotherapeutic sectors.
To this end, the company carries out continuous scientific research, constantly inspired by criteria of integrity and excellence, with the aim of perfecting itself and guaranteeing innovative, effective and safe formulations that provide patients with concrete help in the therapeutic field and are a reference for the specialist medical class.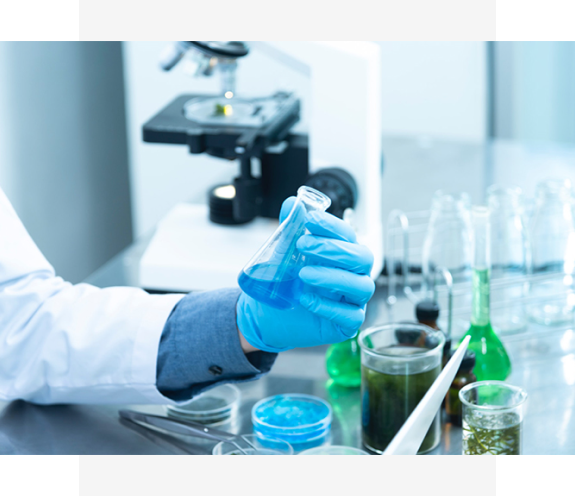 ETHICAL RESPONSIBILITY
M.C. Byocare stands for passion, effectiveness, safety and ethics.
Ethics and respect for doctors and patients have always been the core values of M.C. Byocare. In order to gain their trust, the company works with high standards of professionalism, it carries out scrupulous testing procedures from raw materials to finished products, collaborates with research centres and selects the most qualified development and production laboratories certified by international standards.
REGISTERED SUPPLEMENTS
All M.C. Byocare brand food supplements are included in the Ministry of Health's Register of Food Supplements
ISO 9001 CERTIFICATION
It is an international standard that
declares the company's compliance with Quality Management System standards
COMPLIANCE WITH DOSES
All products comply with the limits set by Italian national legislation for each substance they contain
BAR CODE
The product packaging has a barcode that guarantees and allows its marketing